INDIAN RECORDS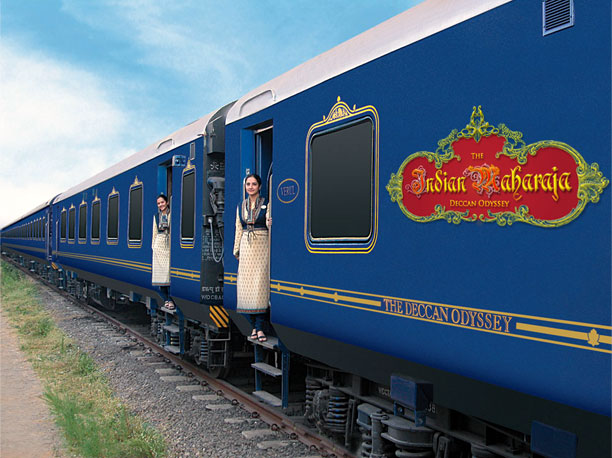 India's Largest Employer


Indian Railways is a departmental undertaking of Government of India, which owns and operates most of India's rail transport, is the largest employer in India. It is the world's second largest commercial or utility employer, by number of employees, with more than 1.36 million employees and owns over 240,000 (freight) wagons, 60,000 coaches and 9,000 locomotives.
Indian Railways has 114,500 kilometres of total track over a route of 65,000 kilometres and 7,500 stations. It has the world's fourth largest railway network after those of the United States, Russia and China. The railways carry over 30 million passengers and 2.8 million tons of freight daily.
Indian Railways is the eighth largest employer in the world after those of the U.S. Department of Defense (3.2 million), China People's Liberation Army (2.3 million), Walmart (2.1 million), McDonald's (1.7 million), Chinese National Petroleum Corporation (1.7 million), State Grid Corporation of China (1.6 million) and National Health Service- England (1.4 million). China Post Group (900,000) and Hon Hai Precision Industry-Taipei (800,000) complete the top 10 largest employers in the world.